Become Confident In Your Skin, Inside and Out
Dream weight as a side effect?
Getting in shape doesn't require calorie counting, skipping meals or any special teas or pills. But it does require making DAILY choices — which we all know is where the problem is sneakily hiding.


The truth is: first, you shape your habits. Then your habits shape you.



Once you

truly

understand how to take care of your body, you'll be in for a lifetime of wins: more energy, better mood and skin, stronger and lighter body.

And if you could do with some support here, rebooting mindset AND body, our Happy Shape Course is just for you! It already has changed the lives of +20k people.
What's included in Happy Skin?
Each week you will receive recipes, meal plans, educational content, live Q&As & practical videos.
An in-depth 4-week video course
to help you transform the relationship with food and your body — and finally feel confident in your body.
Weekly plant-based meal plans
with products you will need on shopping lists for each week.
— short & sweet — to match even the busiest schedule.
180+ Skin-Friendly Recipes
including breakfast, lunch, dinner and snacks.
with Instructors to educate you on psychological aspects of weight loss, nutrition & happy lifestyle.
of like-minded people going the same path to support, motivate and inspire you.
See what our students have to say
I was having severe problems with my skin for nearly 2 years. I'd been to the doctor, tried medication and it wouldn't clear up. After only 2 weeks on the course I noticed my skin started to clear, people started commenting on how much better it was.
The course is fantastic, and the support from the twins and community is great. Even your hormone levels seem to regulate as you are eating so much better. Your whole being just feels better.
I'd recommend this course to anyone! Any age group, they cover everything from your 20's, 30's to 40's plus. The support was great it really spurred you on and kept you accountable. And the live Q&A's were brilliant!
Access the challenge anytime, from anywhere and on any device!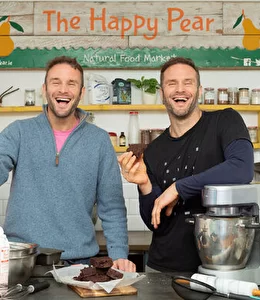 David & Stephen Flynn
Founders of The Happy Pear
Dave & Steve are plant-based chefs with over 40 million views on their recipes on YouTube.

They are bestselling authors with restaurants, shops and a wide range of vegan products on sale across Ireland.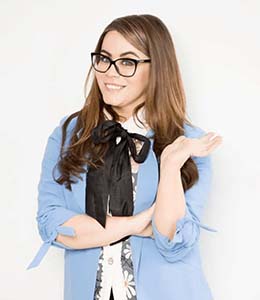 Jennifer Rock
Registered Dietitian
Jennifer is Ireland's leading skincare expert, CEO & Founder of The Skin Nerd, The Cleanse Off Mitt, 'Skingredients' products, bestselling author, and a multi-award-winning facialist and skin lecturer.

Jennifer has over 13 years of experience in the field of skincare and skin health.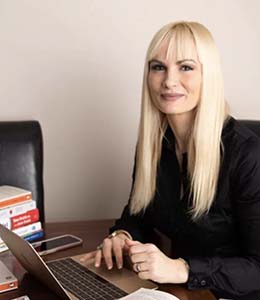 Gemma Newman
registered GP
Dr Gemma Newman is a registered GP with a specialist interest in women's health and nutrition.

Dr Newman has worked in medicine for 15 years and is the Senior Partner at a family medical practice where she has worked for 10 years. She studied at the University of Wales College of Medicine.
Explore the tools brought by an amazing team of chefs, doctors, nutritionists, yoga and movement coaches.
And all of that together with the supportive community of like-minded people!